Join us on February 3, 2022
Learn how to increase productivity
and reduce costs with document scanning and workflow
Join us on February 16, 2022
Learn how workflows can increase productivity
of your workforce whether they work in the office or remotely.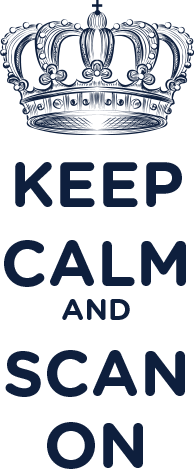 Search By Department
Find the best products to suit your needs by selecting a department below.
Search By Industry
Search for or select your Industry to discover which products suit your needs.
OpenText™ has just released the first upgrade to its powerful content management system AppEnhancer (AX), formerly ApplicationXtender, since its rebranding late last year. Version 22.2 brings new app integrations, cloud readiness, and system enhancements for greater...