Join us on February 3, 2022
Learn how to increase productivity
and reduce costs with document scanning and workflow
Join us on February 16, 2022
Learn how workflows can increase productivity
of your workforce whether they work in the office or remotely.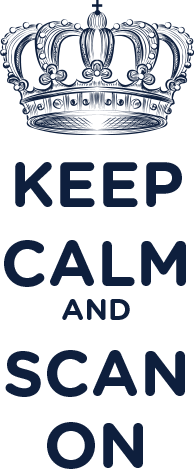 Search By Department
Find the best products to suit your needs by selecting a department below.
Search By Industry
Search for or select your Industry to discover which products suit your needs.
ApplicationXtender Releases & End of Life Updates Rebranded as AppEnhancer on May 2022With the rebranding of ApplicationXtender (AX) as AppEnhancer, OpenText has released its game-changing version 22.2 – with tighter internal integration that significantly...